Research-Related Courses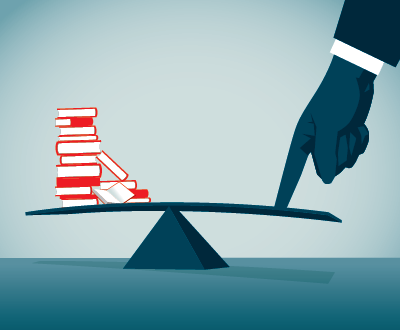 Professor Eric Grodsky offers the course "Educational Policies to Reduce Inequality: Deploying and Building Research in Wisconsin" through the University of Wisconsin—Madison's Sociology department. This course, offered in fall 2018, is an interdisciplinary seminar to explore the underlying causes of race/ethnicity and family income related disparities in Wisconsin and the policy innovations that are meant to reduce them.
Race/ethnicity and family income are related to average levels of educational success, whether measured by school readiness, achievement test scores, GPA, grade retention, truancy, disciplinary referrals, academic course taking, on-time high school graduation or college attendance. Our own community reflects these disparities. Wisconsin routinely ranks among the most unequal states in terms of black-white disparities in child poverty and high school graduation, among other things.
The purpose of this interdisciplinary seminar is to explore underlying causes of these inequalities and policy innovations that can reduce them. The seminar will be heavily informed by engagement with policy makers and researchers in Wisconsin, including the state Departments of Public Instruction and Children and Families, the Madison Metropolitan School District and the City of Madison. This seminar builds on relationships I have cultivated as co-director of the Madison Education Partnership, as PI on a sub-award from the Department of Public Instruction and as a member of the Department of Public Instruction's Wisconsin Educational Research Advisory Council. I anticipate that people from each of those entities will occasionally join the seminar and that you will work with those organizations in developing your projects.
Sociology 496/901 Syllabus PDF
---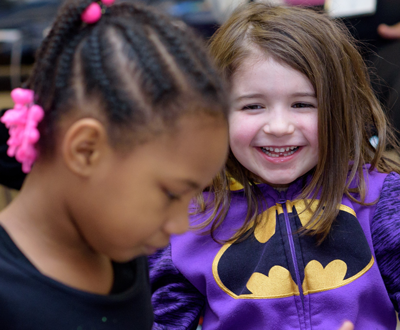 Professor Beth Graue offers the course "Issues in Early Childhood Policy & Practice" through the University of Wisconsin—Madison's Department of Curriculum and Instruction. In this course, students explore theoretical, empirical and methodological perspectives that inform early childhood policy and practice in the U.S.. Students from Graue's 2017 Spring semester class presented their final projects to the MEP team. Final project topics included transition practices for 4K to 5K and an analysis of how 4K leaders interpret and apply state and local policy around 4K. The work produced in Graue's class provides MEP work with a unique and informative perspective of aspiring educators.
Policy and 4K Leadership Support
Transition to School: In Relation to the Aims of 4K and Kindergarten