MEP Directors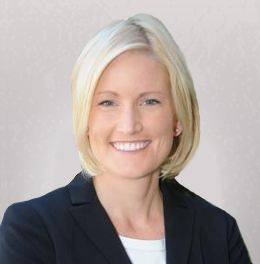 Katie Eklund
MEP Director and Assistant Professor in the School Psychology Program at the UW-Madison. Prior to entering academia, Eklund worked in public education for 10 years as a school administrator, school psychologist, and social worker. She is currently a Nationally Certified School Psychologist and licensed Psychologist. Eklund's research focuses on school mental health, including early identification and intervention for childhood behavioral and emotional concerns, school climate, and school safety. Her current research projects include implementation of universal screening and Tier 2 social emotional interventions in K-12 schools, and investigating the impact of School Resource Officers on school climate and safety.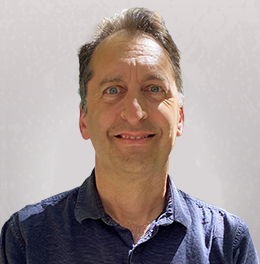 Eric Grodsky
MEP Director and Professor of Sociology & Educational Policy Studies at UW–Madison. Grodsky's research is focused on inequality in educational opportunities and achievement across the life course. He has written on the role of race/ethnicity and social background in shaping college attendance and completion, the role of testing in American education, and how education shapes health and mortality at midlife. Grodsky's current projects include work on the relationship between maternal health and school readiness, inequality in school readiness and learning across Wisconsin and the ways in which social background and high school achievement shape educational and occupational attainment between young adulthood and midlife.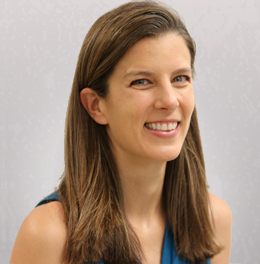 Beth Vaade
MEP Director and Innovation Team Project Manager for the Madison Metropolitan School District (MMSD). Vaade's work for MMSD focuses on building the skills, experience, and capacity of MMSD staff to engage in innovation, design thinking, and creative problem solving. She previously worked in the Research & Program Evaluation Office for MMSD, focusing on major qualitative and mixed methods research and evaluation projects, as well as strategic planning, project management, and external research relationships.
MEP Staff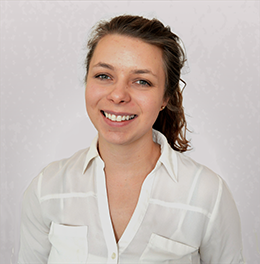 Amanda Kruger
MEP Program Manager and BA in Political Science and History from the University of Minnesota – Twin Cities. Amanda is responsible for supporting the day-to-day activities of the MEP partnership.
Jaymes Pyne
MEP Research Assistant and PhD Candidate in Sociology, UW–Madison. Jaymes carries out much of the MEP-directed analyses and serves as the supervisor for undergraduate students engaged in MEP research. Pyne's own research is focused on inequality in student behavioral, academic, and wellbeing outcomes in K-12 education and how student's personal attributes affect those outcomes.
Susan Smetzer-Anderson
Community Engagement Coordinator and Ph.D. in Communication from UW Madison and M.A. in Mass Communication from University of Denver. Susan handles MEP's communication and outreach with the community.