MEP Directors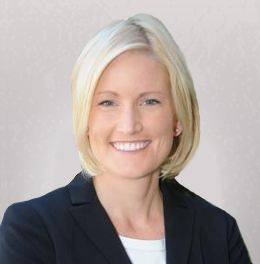 Katie Eklund
MEP Director and Associate Professor in the School Psychology Program at the UW-Madison. Prior to entering academia, Eklund worked in public education for 10 years as a school administrator, school psychologist, and social worker. She is currently a Nationally Certified School Psychologist and licensed Psychologist. Eklund's research focuses on school mental health, including early identification and intervention for childhood behavioral and emotional concerns, school climate, and school safety. Her current research projects include implementation of universal screening and Tier 2 social emotional interventions in K-12 schools, and investigating the impact of School Resource Officers on school climate and safety.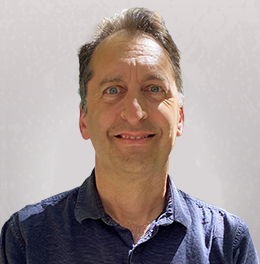 Eric Grodsky
MEP Director and Professor of Sociology & Educational Policy Studies at UW–Madison. Grodsky's research is focused on inequality in educational opportunities and achievement across the life course. He has written on the role of race/ethnicity and social background in shaping college attendance and completion, the role of testing in American education, and how education shapes health and mortality at midlife. Grodsky's current projects include work on the relationship between maternal health and school readiness, inequality in school readiness and learning across Wisconsin and the ways in which social background and high school achievement shape educational and occupational attainment between young adulthood and midlife.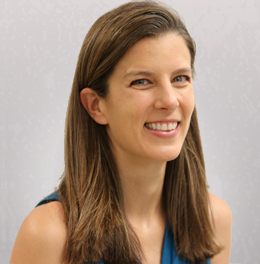 Beth Vaade
MEP Director and Interim Executive Director of Research, Accountability & Data Use for the Madison Metropolitan School District (MMSD). In this role, Vaade oversees and supports RAD teams, including the Research & Program Evaluation Office, ROCKiT Innovation Team, Assessment Office and Enrollment Office. She also leads the ROCKiT Innovation team, in partnership with American Family Insurance's Institute for Corporate & Social Impact. Her work focuses on research & evaluation, strategic planning, liberatory design and cultivating partnerships.
MEP Staff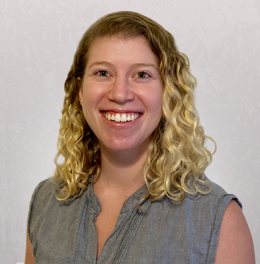 Rebecca Bier
MEP Research Assistant and Graduate Student in Sociology, UW-Madison. Rebecca carries out much of MEP-directed research. Rebecca's own research interests are in early childhood education and school choice.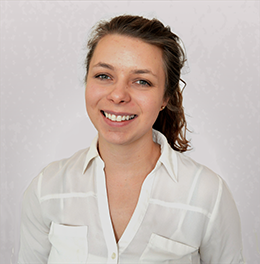 Amanda Kruger
MEP Program Manager and Project Manager for assorted projects for Eric Grodsky. Amanda Kruger is responsible for the day-to-day activities of MEP. She oversees MEP's budgets and project timelines.
Jaymes Pyne
MEP Affiliated Researcher and PhD graduate in Sociology, UW–Madison. Jaymes served as MEP's Research Assistant from 2016-Spring 2019. Pyne's own research is focused on inequality in student behavioral, academic, and wellbeing outcomes in K-12 education and how student's personal attributes affect those outcomes. Jaymes currently works at the Gardner Center at Stanford University as a research associate.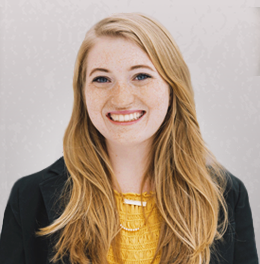 Amanda Venske
MEP Lead Transcriber & Office Worker and an undergraduate student at UW-Madison in Elementary Education - MC-EA/ESL program. Amanda Venske supports MEP's qualitative work and office needs.