MEP Directors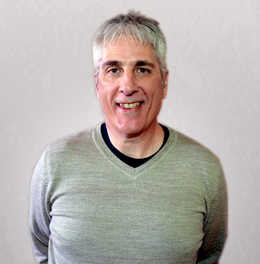 Eric Camburn
MEP Director, Associate Director of WCER, and Professor of Educational Leadership and Policy Analysis at UW–Madison. Camburn's research focuses on factors that support instructional improvement and the use of survey methods for studying instructional improvement. His research has shed light on how different kinds of professional learning experiences influence teachers' engagement in professional learning and how leadership serves as a supportive resource for teacher improvement.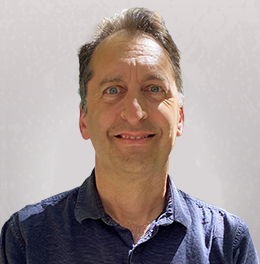 Eric Grodsky
MEP Director and Professor of Sociology & Educational Policy Studies at UW–Madison. Grodsky's research is focused on inequality in educational opportunities and achievement across the life course. He has written on the role of race/ethnicity and social background in shaping college attendance and completion, the role of testing in American education, and how education shapes health and mortality at midlife. Grodsky's current projects include work on the relationship between maternal health and school readiness, inequality in school readiness and learning across Wisconsin and the ways in which social background and high school achievement shape educational and occupational attainment between young adulthood and midlife.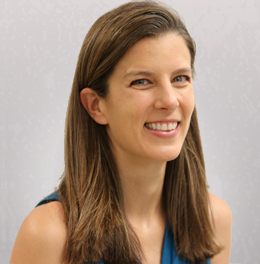 Beth Vaade
MEP Director and Qualitative Research Supervisor for the Research & Program Evaluation Office in the Madison Metropolitan School District. Vaade's work for MMSD focuses on major qualitative and mixed methods research and evaluation projects, as well as strategic planning, project management, and external research relationships. Her projects have covered a variety of topics, including student academic and behavioral outcomes, facilities planning, technology investment, and goal-setting for schools and central office departments.
MEP Staff
Amanda Kruger
MEP Program Manager and BA in Political Science and History from the University of Minnesota – Twin Cities. Amanda is responsible for supporting the day-to-day activities of the MEP partnership.
Jaymes Pyne
MEP Research Assistant and PhD Candidate in Sociology, UW–Madison. Jaymes carries out much of the MEP-directed analyses and serves as the supervisor for undergraduate students engaged in MEP research. Pyne's own research is focused on inequality in student behavioral, academic, and wellbeing outcomes in K-12 education and how student's personal attributes affect those outcomes.